During the pandemic, businesses were confronted with unprecedented hardship. But those who partnered with a PEO found they did not have to face it alone. Here are a few ways employers turned to their PEO for support.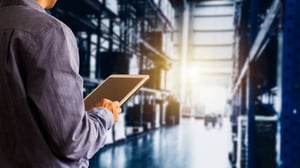 Guidance for Business Continuity. Every business situation is unique, with distinct challenges that require certain transition strategies. To prevent business disruption, PEOs helped employers make difficult decisions, such as staff reductions, and then helped them find the right solutions for the short- and long-term. PEOs also provided support for payroll processing, employee benefits, leave administration, issues associated with managing a remote workforce, as well as applying for PPP loans.
Assessing Risks and Understanding Compliance with Applicable New Legislation. Before the pandemic, managing HR compliance issues was more than time-consuming. But during the crisis, new COVID-related legislation emerged, and employers found themselves exposed to different legal obligations requiring even more attention. Because PEOs monitor ongoing changes in employment laws and study the potential impact, employers that partner with a PEO have the advantage of access to the latest guidance and important resources to minimize risks and keep employees and customers safe.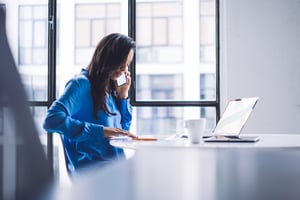 Back to Work Policies and Procedures. New legislation, and abrupt changes, such as transitioning staff to working remotely, required new HR-related policies and procedures. PEOs helped employers assess their employment policies related to sick leave, family and medical leave, leave of absence, and paid time off to ensure compliance with applicable COVID-related laws and regulations. PEOs also helped to update employee handbooks and provide training opportunities on new protocols and procedures.
Guidance on Workplace Safety. PEOs helped employers understand new and changing guidelines from CDC and OSHA and local and state requirements for reopening and safety.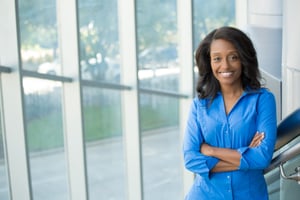 Access to a Team of HR Experts. Partnering with a PEO is much like gaining access to a full-service HR division, with a team of HR experts who are knowledgeable about employment laws and are up-to-date with changing regulations. According to a report conducted by the National Association of Professional Employer Organizations (NAPEO), PEOs provide access to more HR services at a cost that is close to $450 lower per employee, compared to companies that manage their HR services in-house.
How Are You Doing?
PEOs do much more than administer payroll and employee benefits. PEOs are also about people and a personal relationship to help businesses thrive and survive. While the pandemic continues to present new challenges, you don't have to face making tough decisions alone. A certified PEO, like Propel HR, can help you through uncertainty by recommending ways to reduce risks, save money, and prepare your business for what's ahead.
To learn more, hear how PEOs across the country helped their clients through crisis.
About Propel HR. Propel HR is an IRS-certified PEO that has been a leading provider of human resources and payroll solutions for more than 20 years. Propel partners with small to midsized businesses to manage payroll, employee benefits, compliance and risks, and other HR functions in a way that maximizes efficiency and reduces costs.