Payroll
When it comes to payroll, there's no room for mistakes or delays. Propel provides the assurance and peace of mind that your employees' paychecks are always accurate and delivered right on time.
But that's not all. We simplify the time-consuming process and complexities of managing payroll and take care of things like employee onboarding, payroll tax withdrawals, and timely IRS deposits.
Our dedicated team of payroll experts integrates your new employees into our digital payroll-processing system and also trains your team to submit payroll reports quickly and accurately.
We support your company's payroll with:
A cloud-based payroll portal for your business

Online employee access to pay stubs, W-2s, benefits information, and company handbooks

Paperless, efficient direct deposits
And if you need more help, we will also handle your benefits, compliance, and other important HR-related tasks — also managed securely in the cloud – and can recommend custom solutions based on your industry, size, and location.
By taking care of all this and more, you can get busy running your business, not your payroll.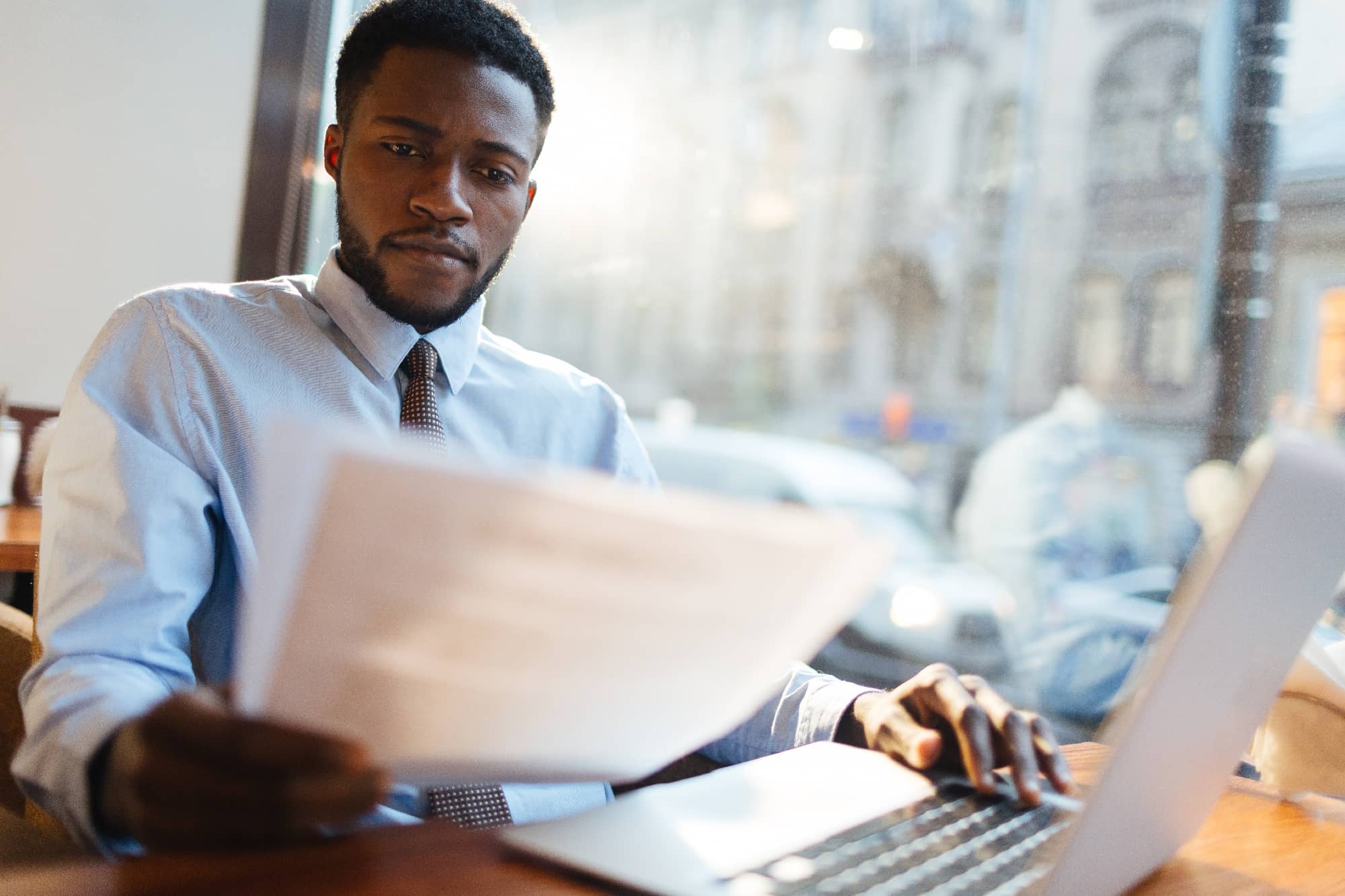 Get Started