Updated on: August 21, 2022
The personal, professional, and financial challenges resulting from an active pandemic have left employees more stressed than ever before. In a recent study, seven in 10 workers report stress levels as the highest in their professional careers.
As stress continues to take its toll and mental health issues continue to rise, employer's costs are also increasing -- resulting in higher healthcare costs and lower productivity. One solution to help employees is by providing mental health benefits through an Employee Assistance Program (EAP).
What is an EAP?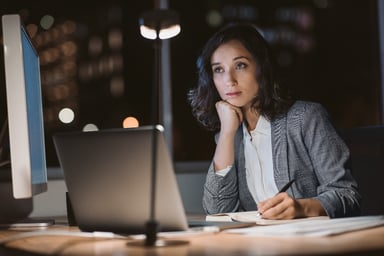 An EAP provides services to help employees, their family members and dependents cope with personal issues that may affect the health, mental and emotional well-being, as well as their job performance. While an EAP is not health insurance, it is usually offered in conjunction with an employer's health insurance plan. All services are confidential, and in most cases, are free.
▶️▶️Read More: Health Insurance and Employer Responsibilities
Types of Services
Mental Health. An EAP helps employees resolve a variety of issues that contribute to stress, which, in turn, may be adversely affecting their work performance. Most EAPs address a wide range of mental health-related issues, such as anxiety, stress, depression, and addiction.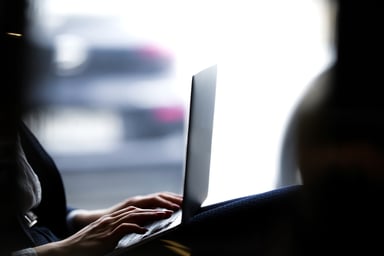 Professional Counseling and Referrals. An EAP provides employees with 24/7 access to qualified specialists and professional counselors who are readily available to provide support.
Personal and Family Support. An EAP can provide much-needed relief with such services as locating childcare options or resources to manage a disability, for example.
Financial Wellness. From budgeting advice to managing debt and more, an EAP can connect employees with resources to help improve financial wellness.
▶️▶️Read More: How to Select Employee Benefits
How It Works
According to the Society for Human Resource Management (SHRM), EAPs are the most outsourced HR function for many businesses, with 62 percent of employers outsourcing EAP services, including reporting and handling compliance issues.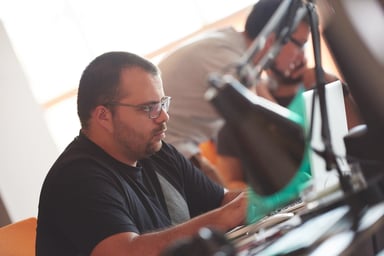 Depending on specific needs, the types of EAP services may vary. Generally, an EAP counselor will identify issues directly impacting an employee and recommend solutions, as well as provide guidance toward specialized services and arrange a referral. In many cases, an EAP will also provide access to free resources and self-help tools online. If long-term support is required or more specialized service is needed, the EAP can arrange for a referral.
Need Help?
Enhancing your benefits program with an EAP can go a long way in demonstrating how much you care about your employees. From reducing costs, managing risks, to guidance on the right EAP for your business, many businesses benefit from outsourcing HR services to a certified PEO, like Propel HR. To learn more, call (800) 446-6567.
About Propel HR. Propel HR is an IRS-certified PEO that has been a leading provider of human resources and payroll solutions for more than 20 years. Propel partners with small to midsized businesses to manage payroll, employee benefits, compliance and risks, and other HR functions in a way that maximizes efficiency and reduces costs.