Great employee benefits attract, motivate and engage workers. And it also has an impact on the bottom line. When employees feel they are being taken care of, they are engaged in your business. They are motivated, productive and committed to the company's success. And as a result, company's experience stronger productivity and an increase in growth.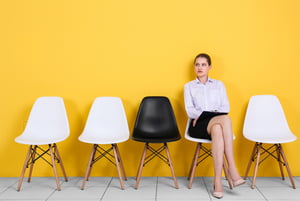 According to a Gallup survey, organizations with higher employee engagement, experience a 21 percent increase in productivity and a 22 percent increase in profitability. In addition, these companies experience higher customer ratings, significantly lower turnover and absenteeism, and fewer safety incidents
READ MORE: The Costs of a Benefits Package
BENEFITS MATTER
The U.S. Bureau of Labor Statistics recently reported that the number of job openings increased to 7.5 million. With historic low unemployment, benefits matter.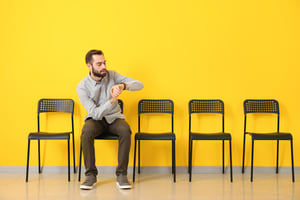 In fact it's the key to overall job satisfaction. According to a study, The Evolution of Benefits, conducted by the Society of Human Resources Management (SHRM), one-third of employees reported that their benefits package was the primary reason for changing jobs. Employers are taking note by enhancing employee benefits options, including health insurance plans, training and educational programs, paid time off and flexible working benefits.
THE COSTS
According to the U.S. Bureau of Labor Statistics' recent report on Employer Costs for Employer Compensation, the average cost of employee benefits accounted for 30 percent of an employee's wage and salary. As small business weigh the value of top-rated benefit options, there are important costs to consider.
Cost of Turnover. Last year, more than 40 million workers quit their jobs. High turnover is major concern among employers as the average cost per hire of one employee is about $4,000. The most qualified candidates are on the market for about 10 days before accepting a job offer. Yet, most job openings go months before being filled.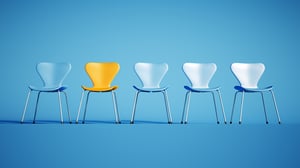 Cost of Low Productivity. Once you've hired a new staff member, productivity plummets an estimated 50 percent. For example, if you pay the new employee $15 per hour, that's a loss of $14,000 a year.
The Cost of Absenteeism. Are employees not showing up because what you are doing doesn't work for them anymore? Indirect costs due to missed work and loss productivity translate to approximately $1,685 per employee per year.
Cost of Employee Health & Wellness. Healthier and happier employees mean a more engaged workforce. The ROI can be tracked in healthcare spending, premiums, absenteeism, and productivity. According to the SHRM benefits study, employers that had improved their benefits packages reported better overall employee performance and missed fewer workdays. In addition, a cost savings for a healthier workforce is also a lower health insurance payroll deduction.
THE BOTTOM LINE
What's the cost of a salesperson who doesn't sell, an absent or unproductive employee? Investing in your workforce is at the forefront of building business long-term. Smart businesses are taking a careful look at how to incorporate the right benefits at a cost that's also affordable for their company.