Need help with Personnel?
Professional Employer Organizations (PEOs) tackle some of the hardest tasks facing any business owner—human resources management. While most businesses want to maintain control of hiring and firing, the hassles of administering payroll,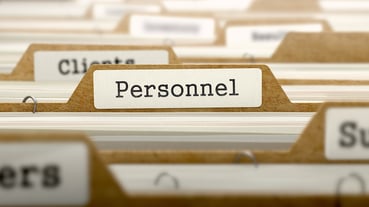 updating employee handbooks and tracking employment regulation changes all require special expertise. When a business owner or manager lacks that expertise, one solution is HR outsourcing. An in-house HR department can mean spiraling costs that may not add immediate organizational value, but the right PEO can change the conversation.
What is a PEO?
A PEO serves the same function as a fully staffed payroll and HR department, but as a third-party provider. The PEO enters into a "co-employment" relationship with clients, where the PEO provides human resource services and assumes partial liability for the employees. Working with a PEO allows a business owner to focus on growing her business. Essentially, all of your employees are taken care of by the PEO, but you define their workday. The PEO writes the checks, files the payroll taxes and tracks time off, but all work activities are carried out at your business.
Expand Your HR Offerings Without Increasing Costs
A PEO does a lot more than just handle payroll. Small businesses are among the least likely to offer compensation packages that include things like retirement benefits, but these are the benefits employees want the most. When top qualified candidates have a choice between a compensation package that includes retirement benefits and one that doesn't, they are likely to go with the larger company that can afford a better benefits package. PEOs change the game. Almost all, 98 percent, of PEOs offer some type of retirement plan to their clients. Since one of the most cited reasons why small businesses fail to offer employer-sponsored retirement plans is the cost of administration and setup, participation jumps tremendously when these plans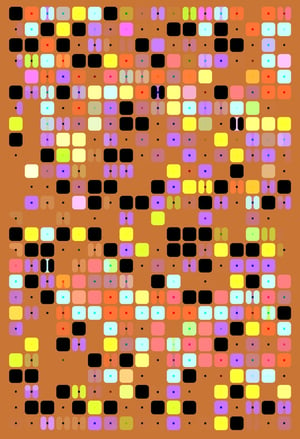 are available as part of an existing HR service contract. The PEO rolls the administrative costs into the total service, making it easier for employers to opt in. PEOs also include services like:
Compliance assistance for HR-related regulations
Online training program development, delivery and tracking
Building customized employee handbooks
Background screening
Employee satisfaction surveys
Exit interviews
and much more!
These services can benefit you by offloading complex, time-consuming tasks where a mistake can be very costly, and they benefit your employees by helping to build more engagement and job satisfaction.
Retain Your Best Employees Longer
Retirement benefits do more than just attract new talent. They also help you retain your existing top performers. Employees already invested in a retirement package are often reluctant to leave. Average employee turnover in the United States sits at 42 percent, but companies that work with PEOs enjoy rates as low as 28 percent.
Choose a Certified PEO Partner
Certified Professional Employer Organizations (CPEOs) have certification from the IRS and pass along specific tax benefits to their clients. Propel HR has the honor of being one of the first PEO companies to earn certified status, and the only one headquartered in the Carolinas. CPEO applies nationwide. CPEOs take on certain tax liabilities in addition to their payroll management services, so your company is not responsible for any errors they make. Outsourcing payroll and HR responsibilities comes with peace of mind, as long as your PEO is a CPEO.