Each week we publish an article to educate our readers about the complex areas related to payroll, compliance, benefits, and general HR. The following were some of the most popular in 2022.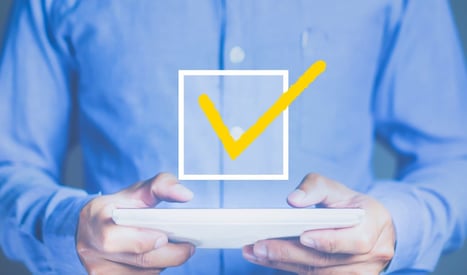 Your HR Checklist for Q1 2023. New laws, regulations, and ever-changing filing deadlines can make preparing for the new year a challenge. We've made it a little easier with a checklist highlighting a few important tasks related to payroll, benefits, compliance, and general HR to help your small business prepare for the first quarter of the coming year. Here's your guide. ➡️➡️Read More
The Real Cost of Unfilled Jobs. Struggling to find the right applicants, businesses are forced to spend more to recruit and retain workers, with hiring and benefits costs hitting an all-time high. It's estimated that losing an employee can cost a company 1.5 to 2 times the employee's salary. Find out the real costs of unfilled positions. ➡️➡️Read More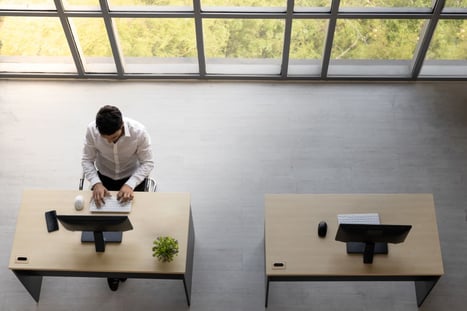 5 Ways to Address the Labor Shortage. Experts say the labor shortage is here to stay, at least for now. So what can employers do to overcome staffing challenges? How can employers keep up with growing demands and avoid business disruption? Here are a few solutions that may help. ➡️➡️Read More
How Customer Service Can Help Your Business. In the competition for customer dollars and loyalty, delivering a winning customer service experience is a top business strategy. Here are a few important areas where delivering great customer service pays off. ➡️➡️Read More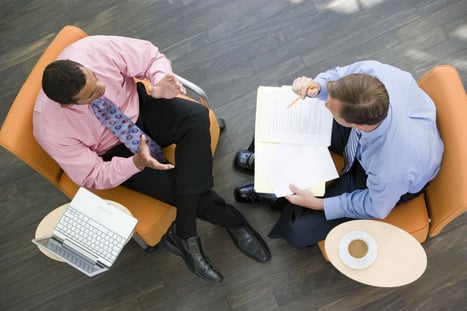 What is the Purpose of a PEO? When you are in the middle of running a business, it's tough to step back and see the big picture. Expert advice is needed to prepare for what's ahead and help with things like controlling costs and maximizing productivity. That's where a Professional Employer Organization (PEO) can prove to be a valuable business partner. Here's how. ➡️➡️Read More
Can a PEO Help Your Small Business?
PEOs do much more than handle payroll and benefits. Working with a PEO is about personal relationships and helping businesses thrive and survive. A certified PEO, like Propel HR, can help by recommending ways to reduce risks, save money, and prepare your business for a successful 2023.
About Propel HR. Propel HR is an IRS-certified PEO that has been a leading provider of human resources and payroll solutions for 25 years. Propel partners with small to mid-sized businesses to manage payroll, employee benefits, compliance and risks, and other HR functions in a way that maximizes efficiency and reduces costs. Visit our new website at www.propelhr.com.