Today, employers are facing an unprecedented labor shortage that's being called "The Great Resignation" or "The Big Quit," an exodus resulting from the impact of the pandemic. According to the Department of Labor, there were 10.6 million job openings at the end of Nov. 2021 and 6.9 million unemployed workers. Also, the number of workers quitting their jobs have hit a new high of 4.5 million.
What's driving the current labor shortage? There are many reasons. As more information becomes available over time, we are learning that there is a mix of different factors causing workers to leave their jobs. Here are a few.
PRIMARY DRIVERS
Lack of Work-Life Balance and Flexible Work Options. During the pandemic, workers had an opportunity to reevaluate their priorities, which led them to quit their jobs for opportunities that offered a better work-life balance and more pay.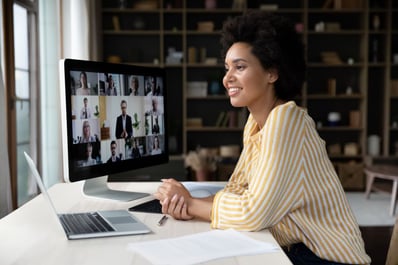 Employees also found that working remotely at home had many benefits, such as flexibility, more available free time to spend with family, and more money by eliminating work-related expenses, such as commuting. According to a recent study, nearly one in five workers say work-life balance and flexible work options had the most impact on overall job satisfaction. More than half of those surveyed said they would want to work remotely long-term, three days a week or more.
And flexibility is not limited to working remotely but may also include the ability to select a work schedule that best suits what an employee needs.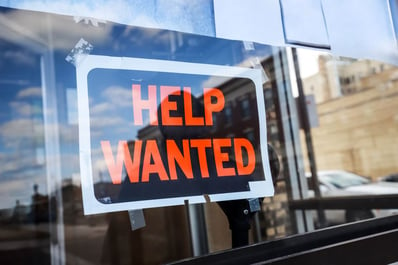 Better Jobs And Better Pay. At first, the labor shortage was the most visible among the service industry. But now, the labor shortage is more evident across all industry sectors. As workers examined their work-life balance (or the lack of one), they found more fulfilling opportunities with better pay than the jobs they left or lost during the pandemic.
Widespread Burnout. As businesses transitioned their workforce to working remotely, the lines between work and home were often blurred. As a result, with little downtime, workers became completely burned out. According to a recent study of new hires, burnout was the primary reason for leaving their job, followed by organizational changes within the company, lack of flexibility, not feeling valued, and insufficient employee benefits.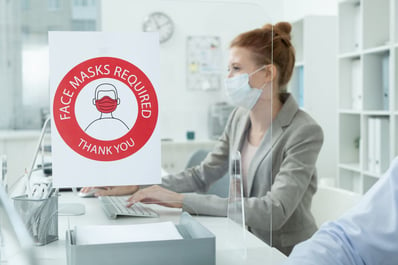 High Levels of Change. Change is hard. And it is also hard on employees. In the past two years, businesses were forced to pivot in order to survive. As a result, workplace change continues to be the new norm. From remote work, new technology, new and changing health and safety mandates, employees have had to learn how to adapt to ongoing uncertainty while handling their work responsibilities at the same time.
Lack of Adequate Benefits. Although burnout is one of the many causes behind the mass resignations, a recent study finds that many employees left due to the lack of adequate employee benefits and because their employer did not support their well-being.
Health and Safety Concerns. As we continue to work during an active pandemic, it's understandable that anxiety is at an all-time high. Workers are fearful of contracting the virus, and many workers have left the labor force because of the lack of health concerns and safety measures among employers.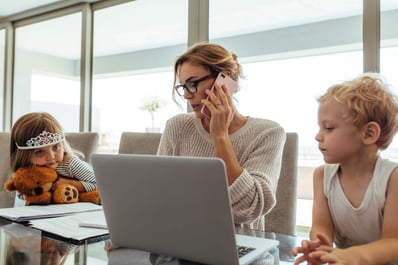 Limited Childcare Options. For some working parents, keeping their job is not an affordable option. School and daycare closing, remote learning mandates, and unexpected quarantine periods due to Covid exposure in schools have put additional pressures on working parents. The lack of adequate and affordable childcare options forced many to leave their jobs to care for children or to find new positions that offered more flexible work options.
UNDERSTANDING WHAT WORKERS NEED
The reasons driving the labor shortage are so different and more than complex. And the solution will not be a simple one. However, it can viewed as an opportunity. As more information becomes available, employers can better understand the changes required to attract and keep workers long-term.
About Propel HR. Propel HR is an IRS-certified PEO that has been a leading provider of human resources and payroll solutions for more than 25 years. Propel partners with small to midsized businesses to manage payroll, employee benefits, compliance and risks, and other HR functions in a way that maximizes efficiency and reduces costs. Visit our new website at www.propelhr.com.