My youngest daughter is a soccer fanatic. She plays the sport, watches the sport, and idolizes the players. Her room is decorated with posters of the U.S. Women's Soccer team, which has won three Women's World Cup titles, four Olympic gold medals, and countless other titles. The team has consistently been ranked as No. 1 or 2 in the world rankings for 20 years. Women's soccer has become a sensation and it's many wins have made the franchise financially successful. The U.S. women's team has dramatically outperformed the men's team which is currently ranked 28th in the world, yet the pay disparity between male and female players is huge. The players of the women's team have been very vocal about this disparity and their activism led to a new contract being signed last year which narrowed the wage gap among players.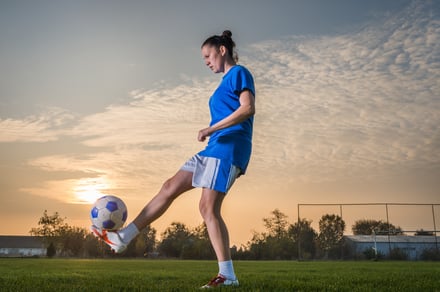 However, despite this victory for soccer, wage disparity between men and women is evident across all occupations. In 2017, women earned 82% as much as men according to the Pew Research Center analysis. That means that a woman performing an equal job would have to work an extra 47 days to earn what a man did in 2017. The gap is even larger for women of color: black women are paid only 65 cents and Hispanic women are paid only 58 cents on the dollar.
Why does this disparity still exist?
Women are often the predominant family caregivers which can lead to interruptions in career and can have an impact on long-term earnings.
Women tend to go into women dominated occupations such as education and nursing which do not pay as much as more male dominated field like engineering.
Men are more likely to

negotiate for higher salaries than women.
Yet, regardless of these factors, there are still some unexplained factors that make up this gap such as discrimination and societal norms.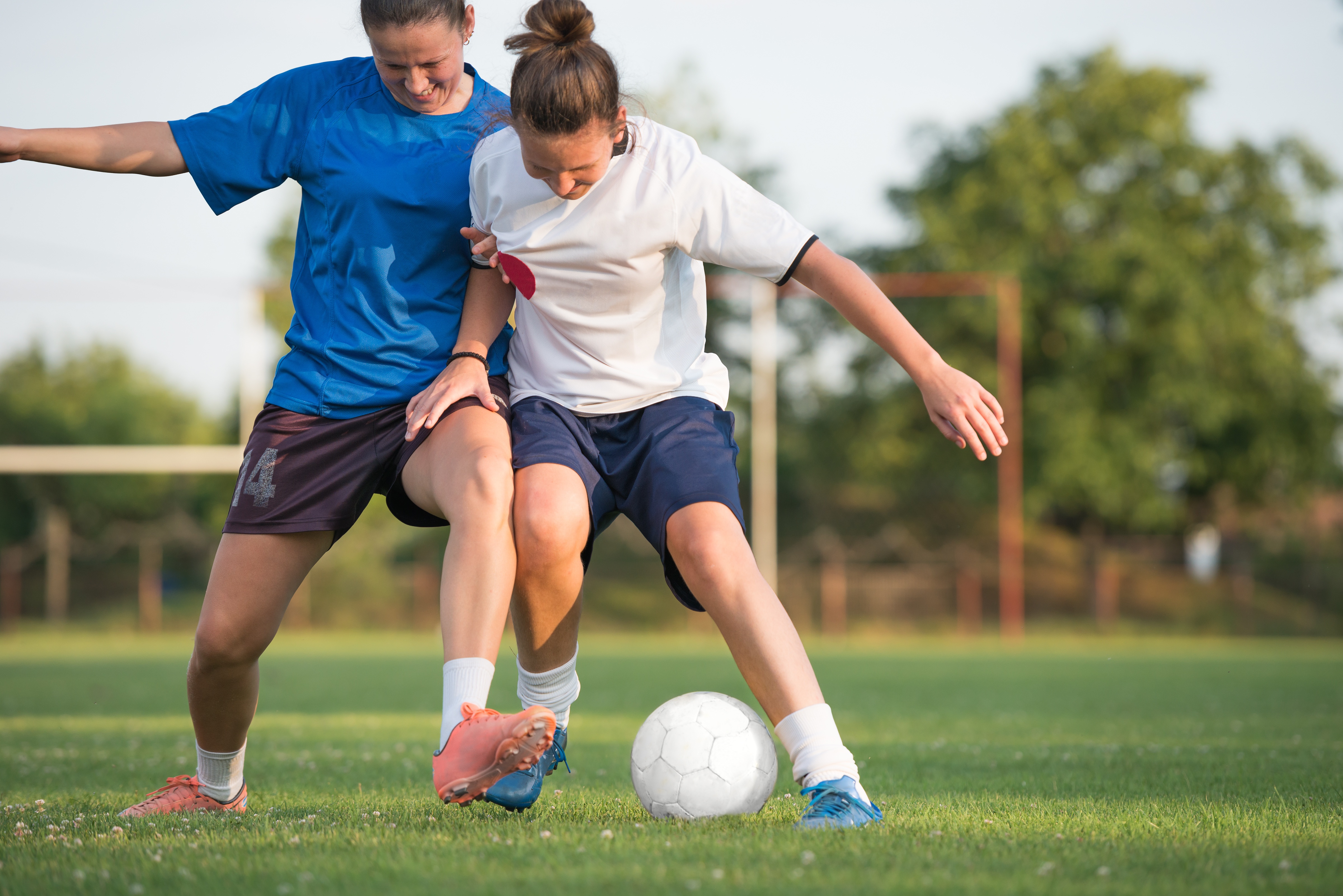 Interestingly, education levels do not help narrow this gap.
Women are more likely to graduate from college and more likely to receive graduate degrees than men, yet they are still paid less. In fact, according to the Economic Policy Institute, women with advanced degrees earn less than men with college degrees and straight out of college, women make $4 less than their male peers.
Our daughters deserve a future free of wage disparity.
I never played soccer, yet when I watch my daughter from the sidelines, I am proud of her determination and proud of the role models that she has found in the U.S. Women's Soccer team. I believe strongly that when my daughters enter the workforce, they should be paid equal to men for equal work. The players on the U.S. Women's team fought tirelessly to narrow the pay gap in soccer and their hard work has helped push changes among other sports. Our daughters deserve a future free of wage disparity.