A passionate workforce can have a direct impact on a company's bottom line. Passionate people are enthusiastic, caring, and committed about their causes and interests. Employees who are passionate about their jobs will naturally produce high-quality results and always strive for improvement. When faced with an obstacle, they search for solutions rather than viewing it as a burden.
In the quest of building a culture of employees who truly love their work, we need to determine how businesses recruit employees who are passionate.
According to Glassdoor Data, the average hiring process in America is approximately 23 days. When a company needs to hire an employee, there are many associated tasks which account for this time:
First, the job is posted and resumes are gathered.
After the culling of the resumes, phone interviews are performed.
The field is then narrowed and candidates are interviewed in person and basic job skills are assessed.
Depending on the size of the company and the job needs, a second interview is often completed before the final candidate is chosen.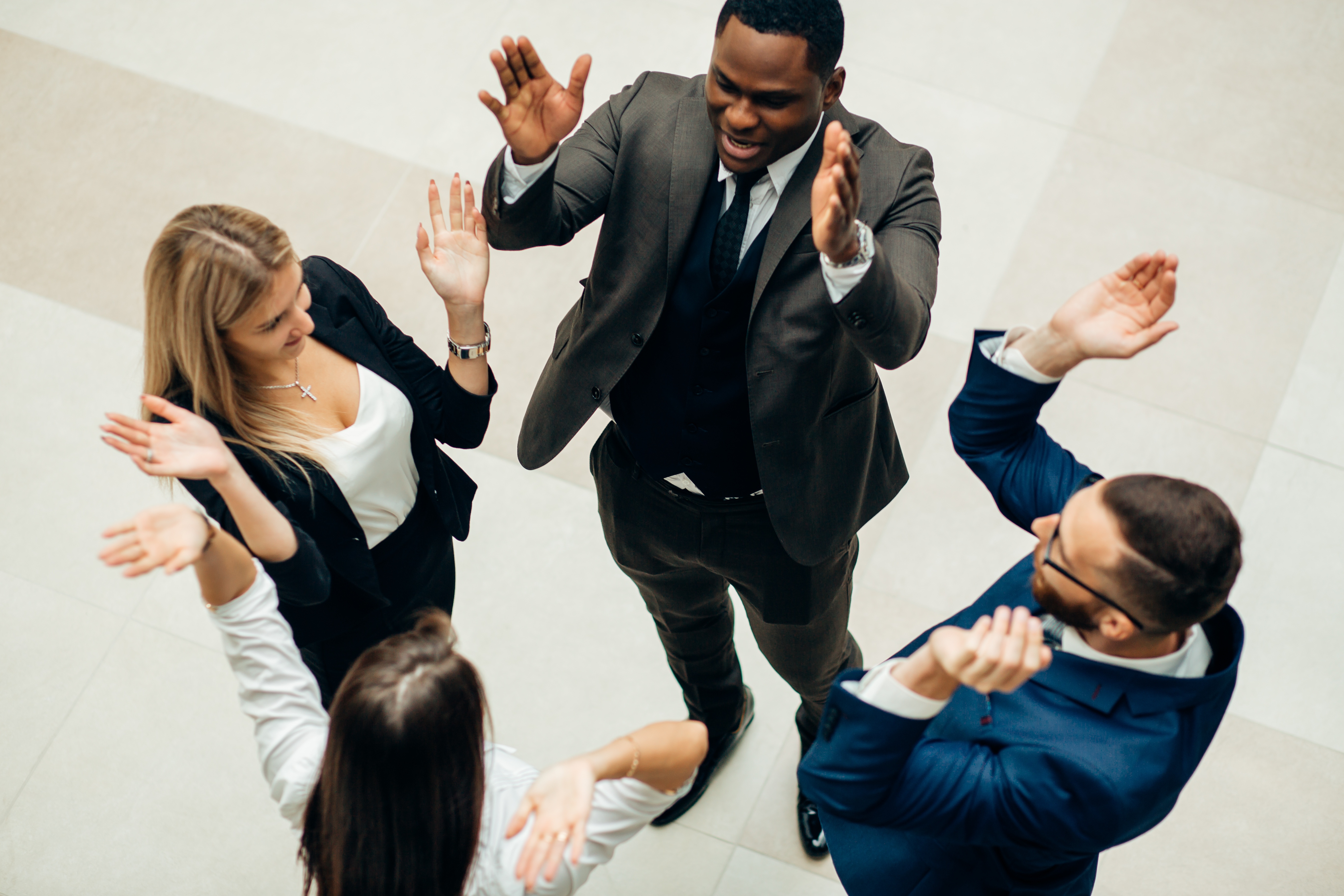 The entire process may take approximately 23 days, but the actual face-to-face time with a potential new hire may only be a few short hours. How can a hiring manager determine a candidate's level of passion in just a few hours of face-time?
There are several ways to help an employer identify passionate candidates who will be a good fit in their company's culture.
Ask the right questions – If a candidate has made it to the interview stage, you can assume they have the skill set for the job. Frame your interview questions with "why" instead of "how" and "what." It is not as important to know what they have done as it is to know why they did it in the first place.
Observe body language – Do their eyes light up when they describe a problem they solved? Do they look you in the eye with confidence? Do you hear excitement in their voice as they recount an achievement? If the candidate does not exude that type of energy or confidence, you may not want them on your team.
Ask about hobbies – An applicant that is excited to tell you about their hobbies, sports, or non-profit causes, is likely to be a passionate individual. Remember, passion is a character trait and when someone is passionate about other aspects of their life, that enthusiasm will carry over into their career.
Conduct a team interview – If possible, include members of the current team in the interview process. This approach provides more objectivity and can quickly determine if the candidate is the right fit for the company culture.
Use behavioral assessment tools – There are many options available to assess your current team and future new hires. Propel HR uses behavioral assessments to determine if candidates will work well in our culture and with our team. By comparing results of candidates to our current employees, we can determine if a prospective employee will be suited for the job and have the passion to succeed. It is a valuable tool and worth the investment.
Anyone who has ever had the responsibility to hire new employees has made mistakes. Hiring the wrong person can be costly and can hurt employee morale. Passion is a key component of a high-performing team and it is a trait that must be sought out in future employees. By adding these extra steps to help identify passionate traits, you can help create a culture of passion at your company.